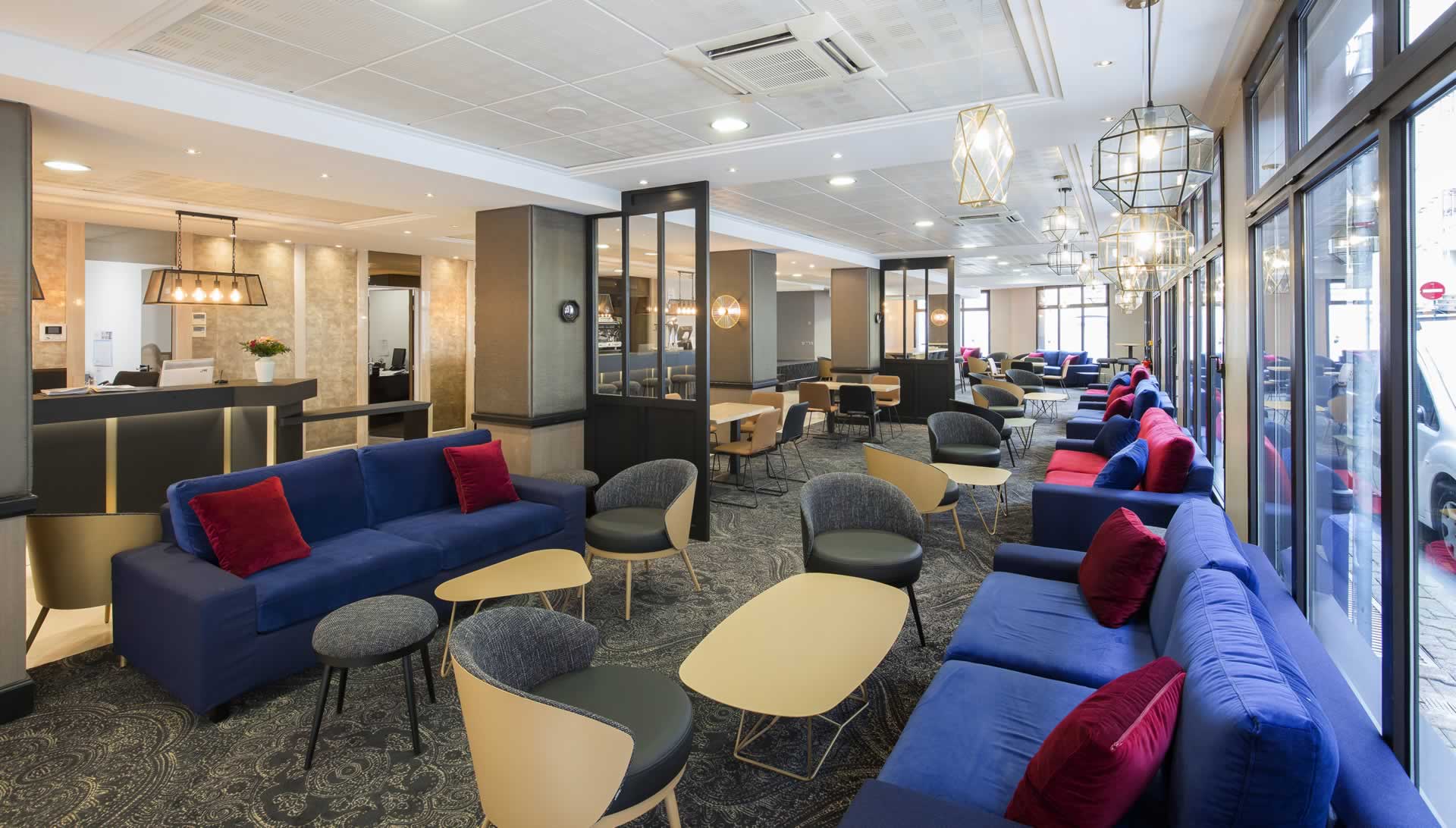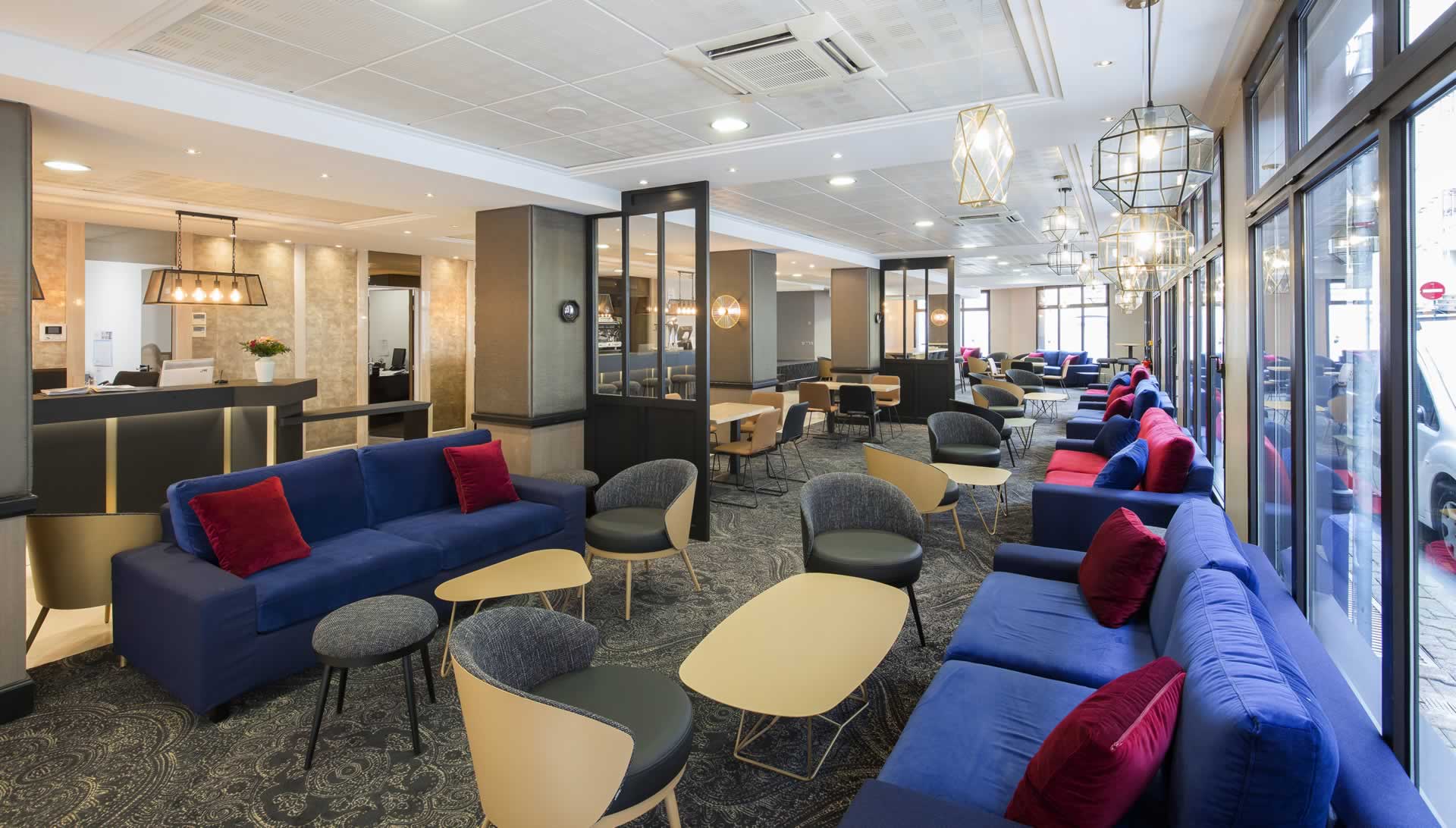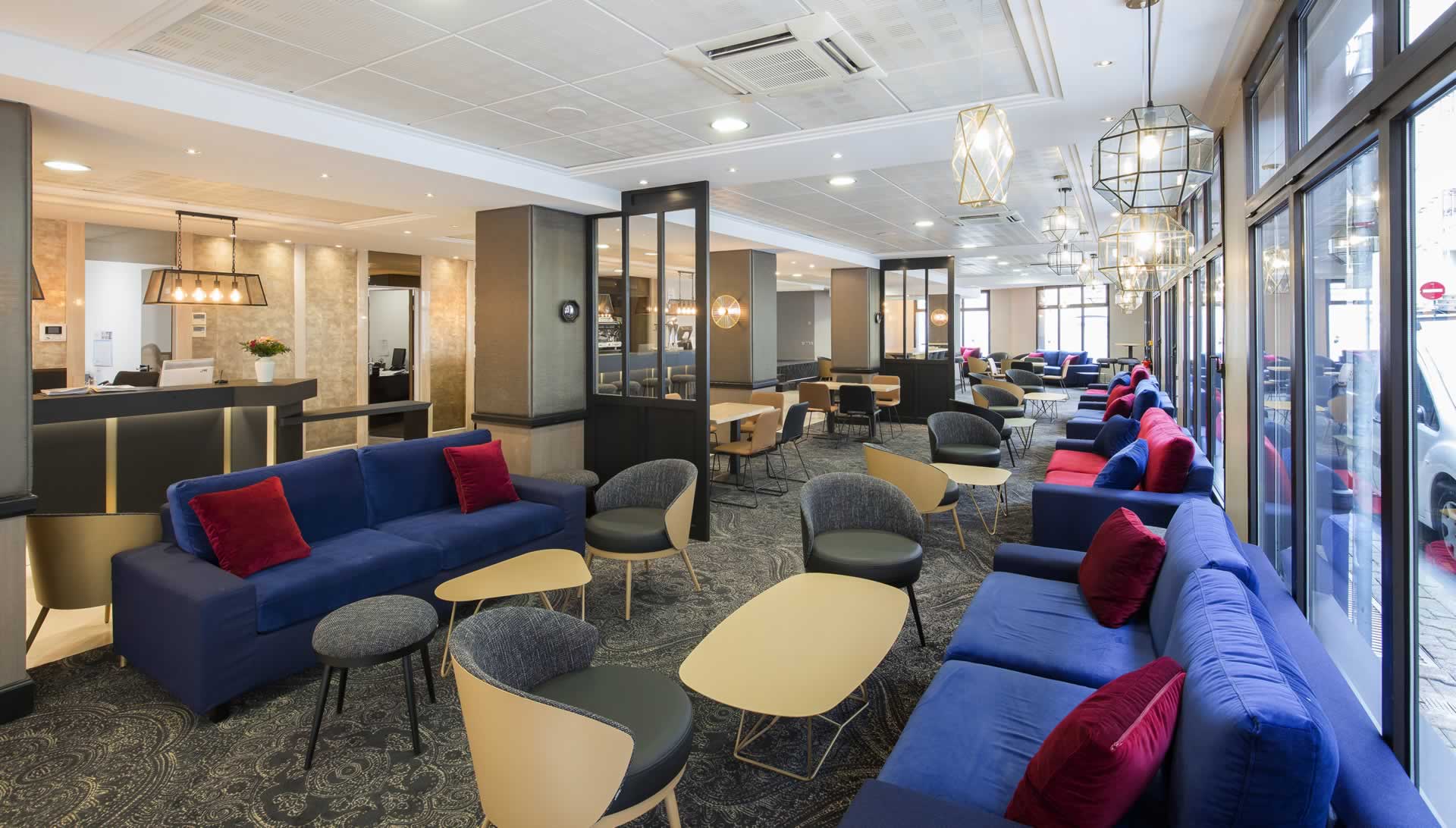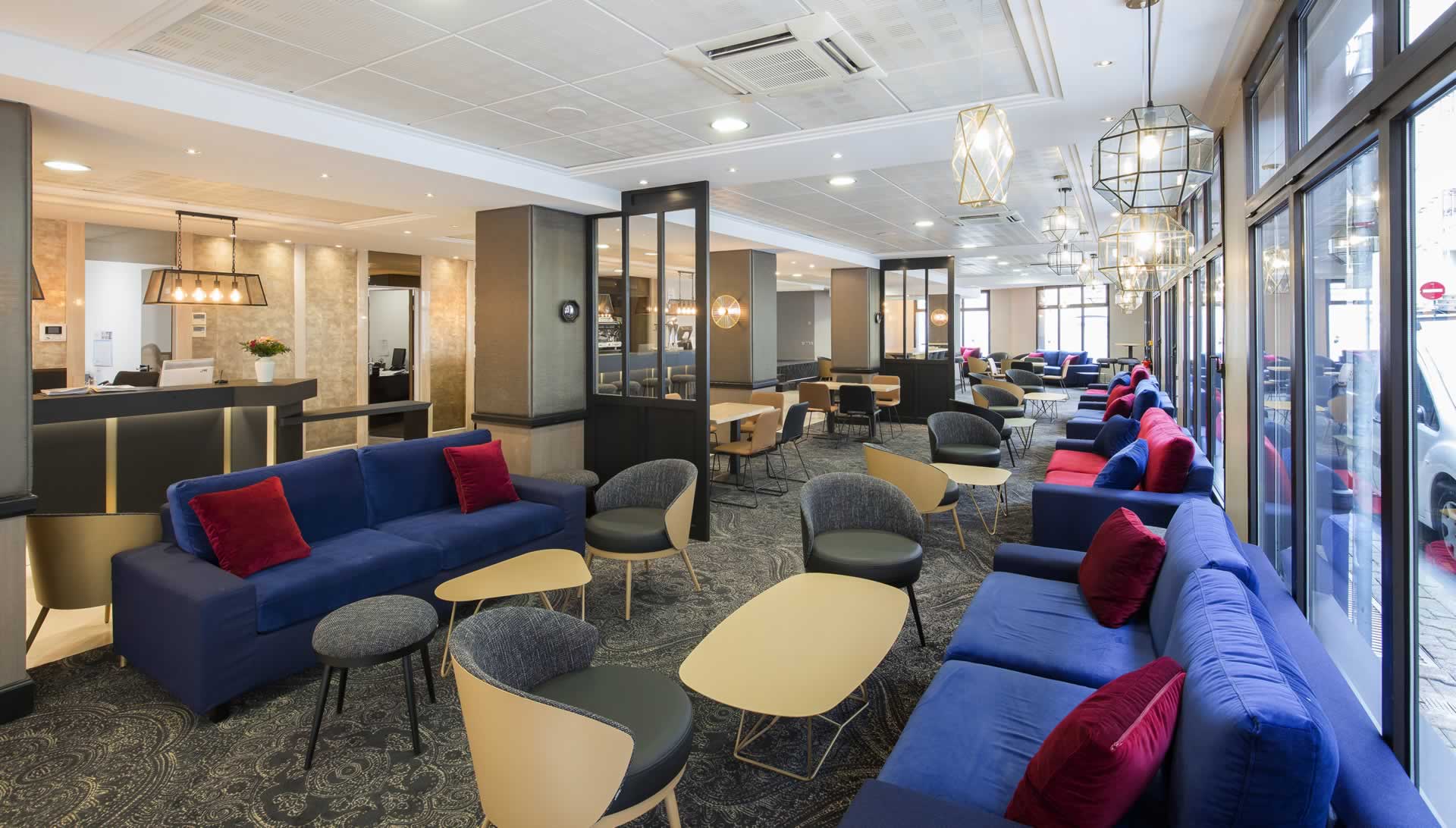 We answer your QUESTIONS
WHAT DOES THE FULL BOARD INCLUDE ?
Dinner - accommodation - a buffet breakfast - lunch.

WHAT DOES HALF-BOARD INCLUDE ?
Accommodation - a buffet breakfast - dinner or lunch.

GROUP BOOKINGS
Yes we cater for group bookings. Minimum 20 people
REDUCED MOBILITY
Yes, we offer rooms suitable for people with reduced mobility, please specify your
requirements when booking.

HOW CAN I BOOK ?
Either by phone with a credit card number, or on our booking module or by email.

CAN I SAFELY LEAVE MY CREDIT CARD NUMBER ON YOUR ONLINE BOOKING SYSTEM ?
yes. Your bank details pass through a secure server. We use the latest and safest data
encryption technology currently on the market: Secure Socket Layer (SSL). This technology
codifies all your personal and banking information. Our SSL certificate was issued by Thawte.

WHEN AND HOW CAN I PAY ?
You will be able to pay during your stay in cash, credit card, cheque, holiday cheques or bank
transfer.

WHAT ARE YOUR CANCELLATION CONDITIONS ?
You can cancel your reservation up to 48 hours before the day of your arrival; In case of
non-presentation or late cancellation, the first night will be charged. For non-cancelable and
non-changeable offers there is no possibility to cancel or change the booking. For groups a
contract is carried out with special sales conditions.

DEPOSITS
At some time we may ask for deposits by cheque, credit card or bank transfer. If the
customer opts out, he loses the deposit that has been paid regardless of the date of the
cancellation.