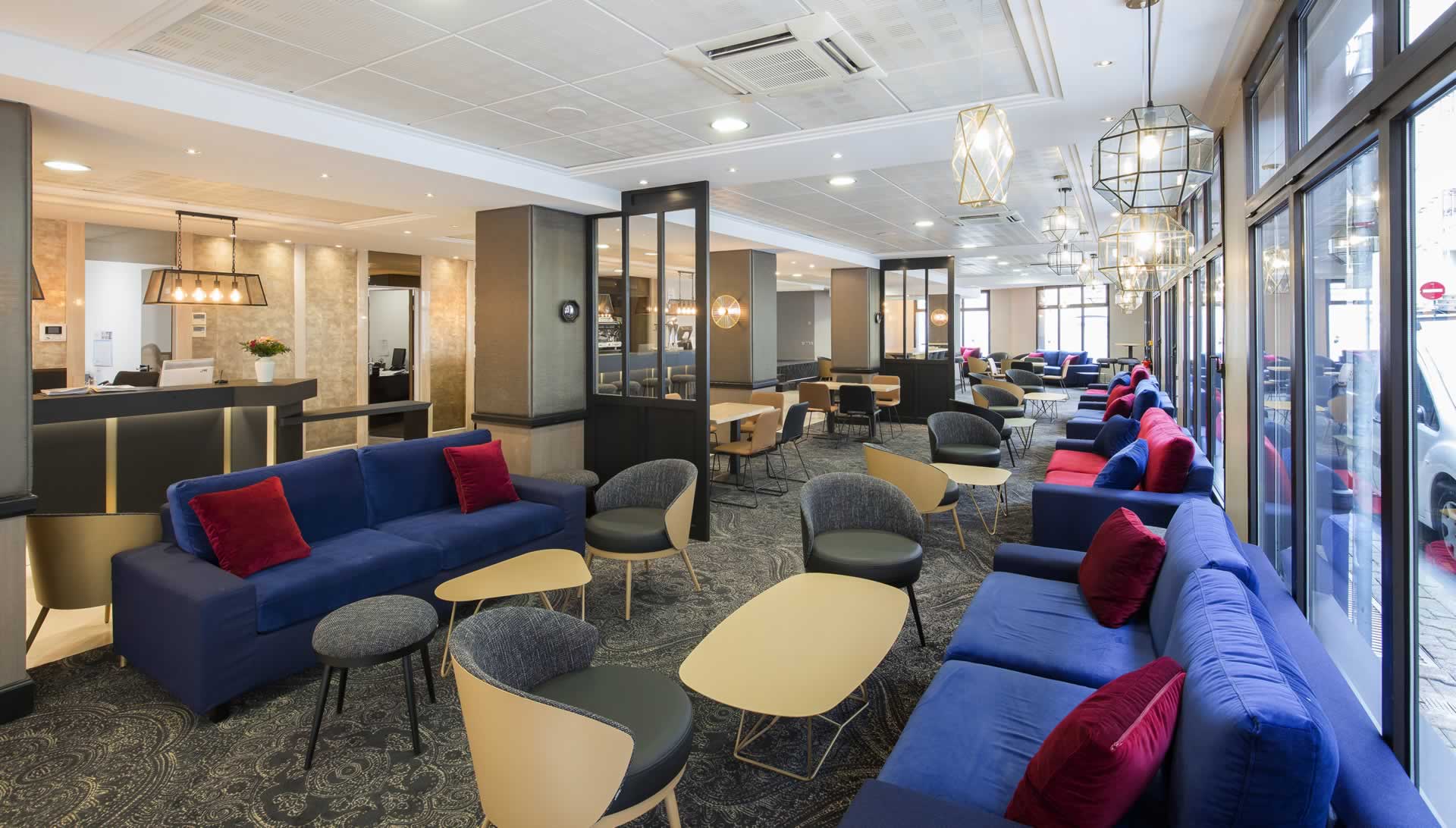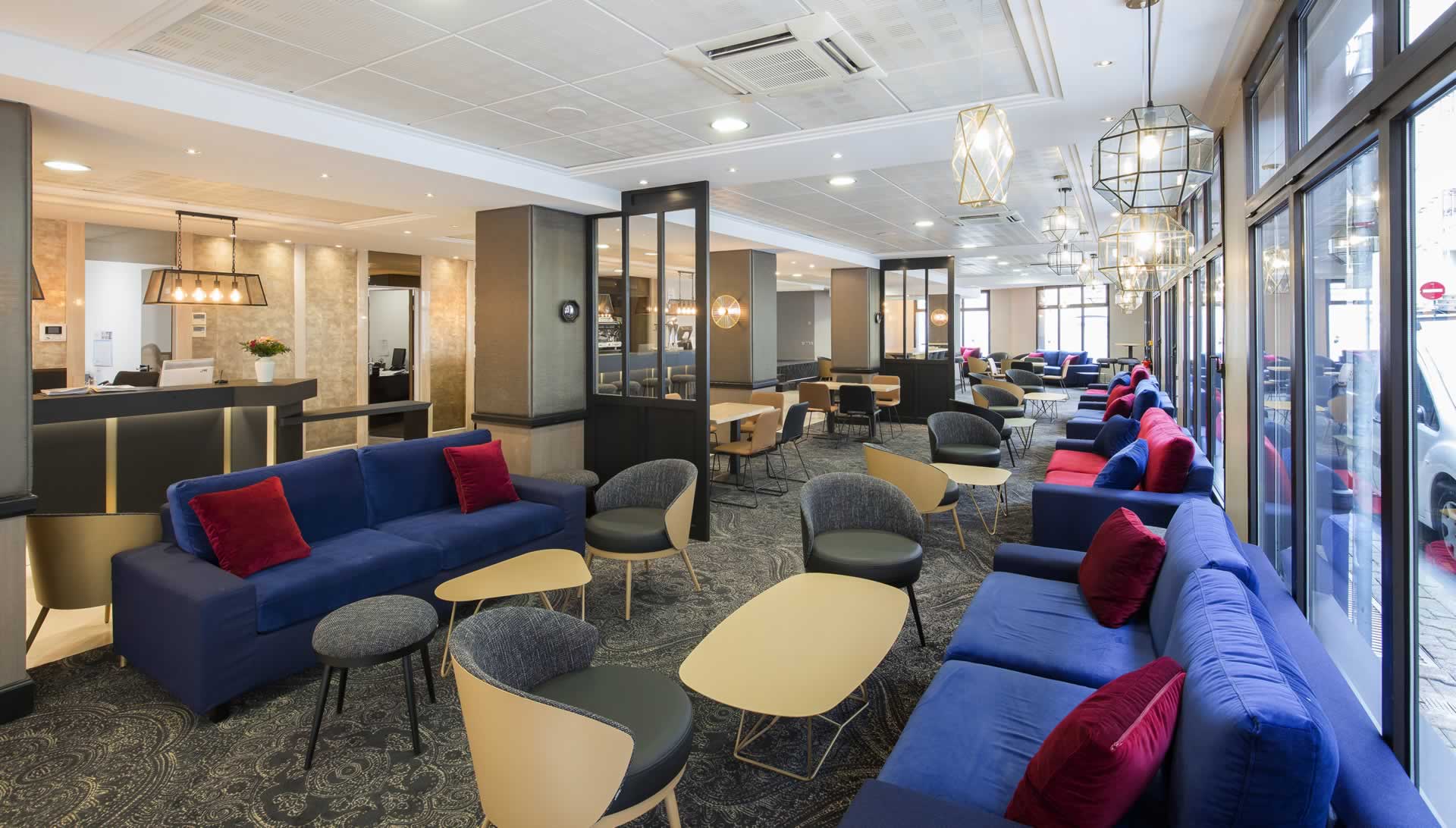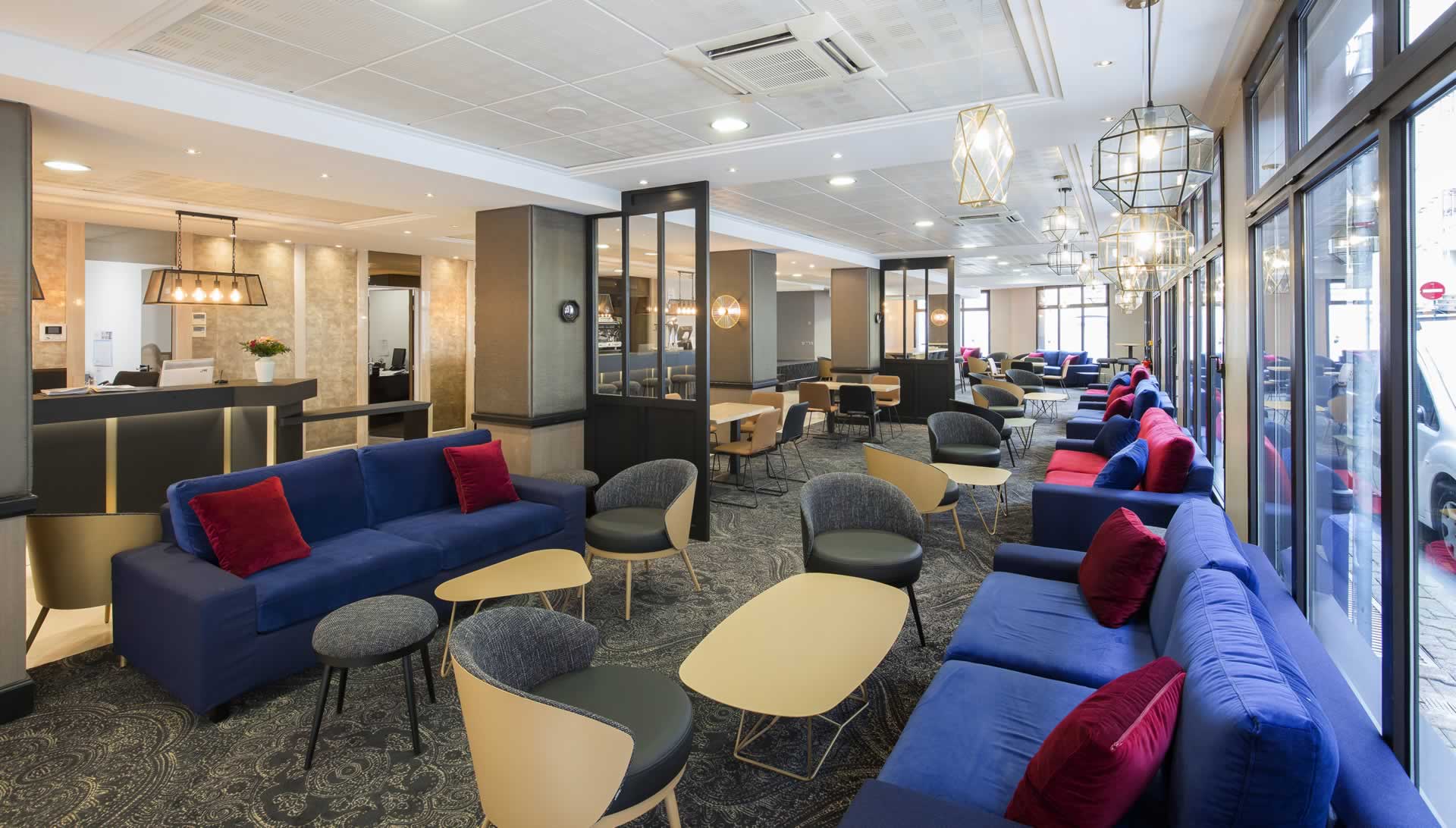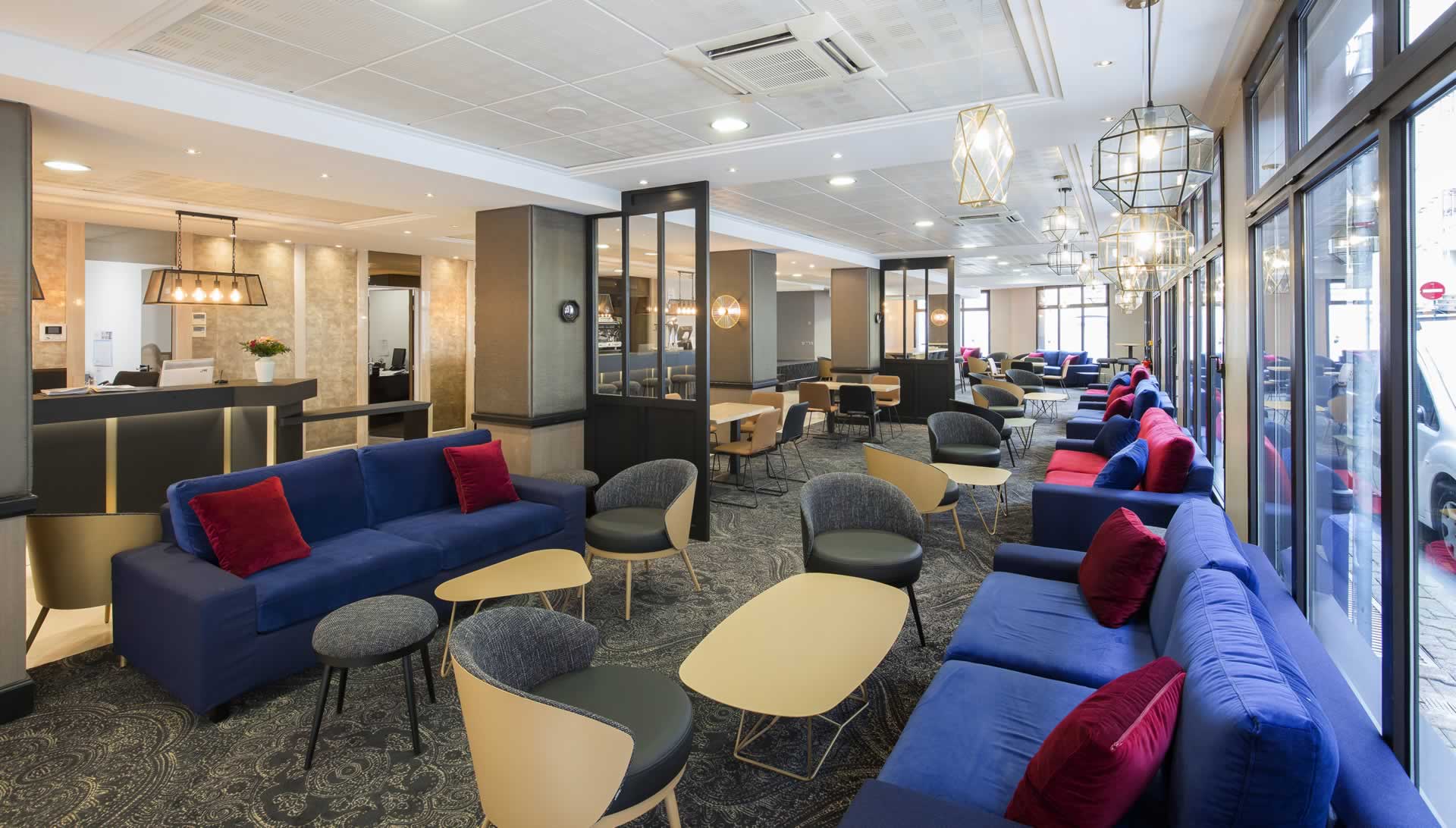 Nearby
The Shrines :
A 52-hectare estate, open every day of the year, is accessible by 7 gates, the two main ones are the Porte St Michel which opens onto the Esplanade du Rosaire and the Porte Saint Joseph, which offers direct access to the basilicas and the information centre.
These two doors are open from 5 a.m. to midnight. Outside of these times you can access the shrinesthrough the Gate of Laces which is located in front of the House of The Chapelans.
The Cave of Massabielle :
Along the Gave de Pau, the cave of the rock of Massabielle is the site of the apparitions. A virgin sculpted by Fabisch in 1864 marks the location of the apparitions. The spring that flows to the bottom of the Grotto is the one that Bernadette Soubirous brought forth on February 25, 1858. The spring is brought by pipes to the fountains to the left of the Grotto and to the swimming pools where pilgrims helped by the hospitals are immersed.
Places of prayer.
The crypt is the first sanctuary in Lourdes. It is dug directly into the rock of Massabielle and was consecrated on May 19, 1866.
The Basilica of the Immaculate Conception (1871).
The basilica, known as the Superior Basilica, was inaugurated in 1871. Above the Crypt, it is at the top of the rock of Massabielle. In Neo-Gothic style, it comprises a single nave, divided into 5 spans and with 21 altars. You can read on the warheads of each of the chapels the words spoken by the Virgin to Bernadette Soubirous.
The Basilica of the Rosary (1889).
In neo-Byzantine style, the Basilica of the Rosary blessed in 1889 with its 2000 m2 can accommodate up to 1,500 people. It is located on the lower level between the two ramps of the Chamber.
The 15 chapels organized in groups of 5 around the apse and transept are decorated with 19th century Venetian mosaics depicting the mysteries of the Rosary and which were restored in 2006.
The Underground Basilica of Saint Pius X (1958)
It was dedicated to the occasion of the centenary of appearances on March 25, 1958. This huge sanctuary measures 12,000 square sqm and can accommodate up to 20,000 pilgrims!
The St. Bernadette Space: (1988)
This space of about 4000 seats was built on the spot where Bernadette Soubirous stood during the last appearance.
It includes the Eponymous Church and the Hemicycle or twice a year the Plé assembly of theBishops of France is held.
You can access it by two bridges that will take you to the meadow on the right bank.