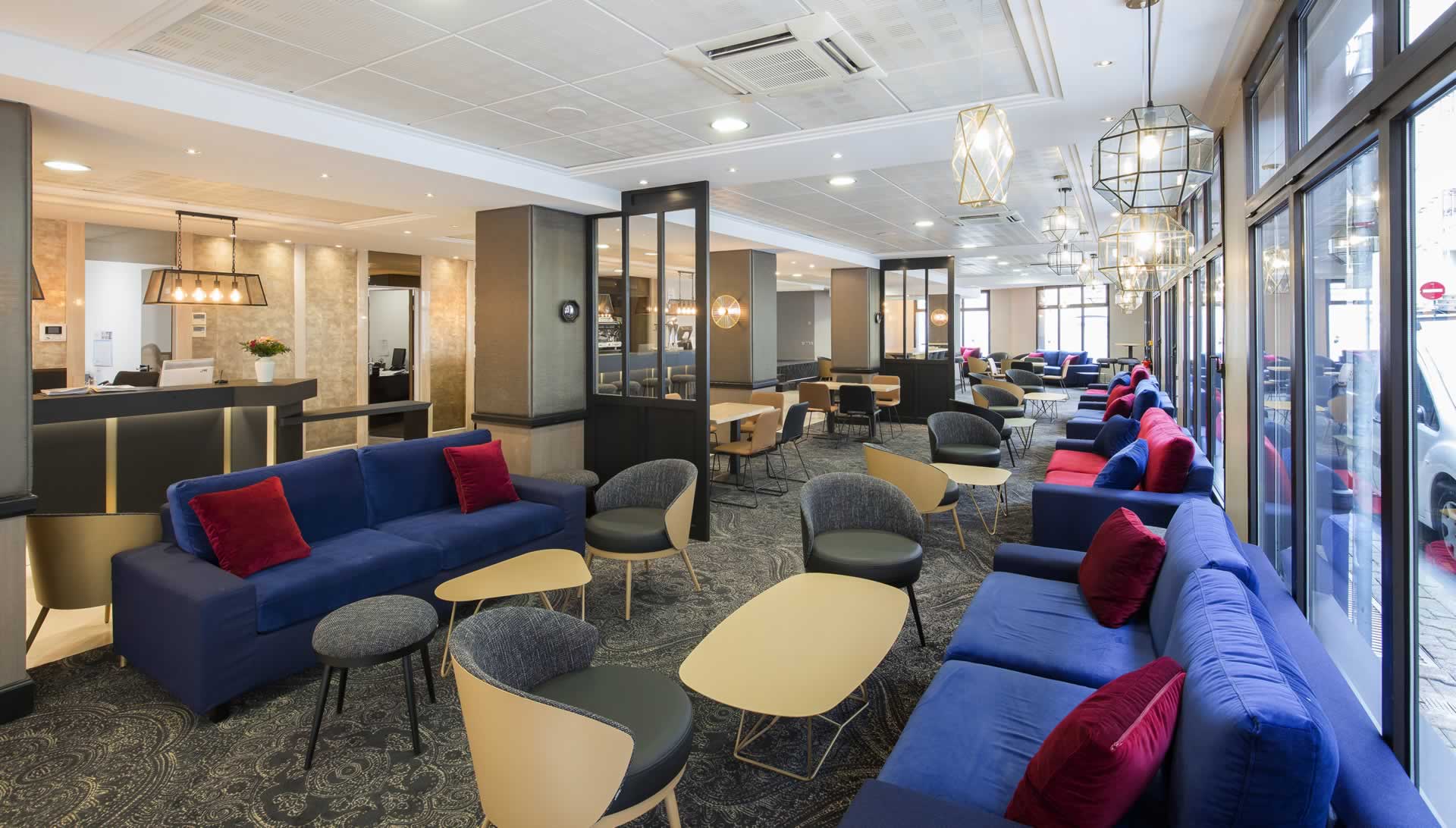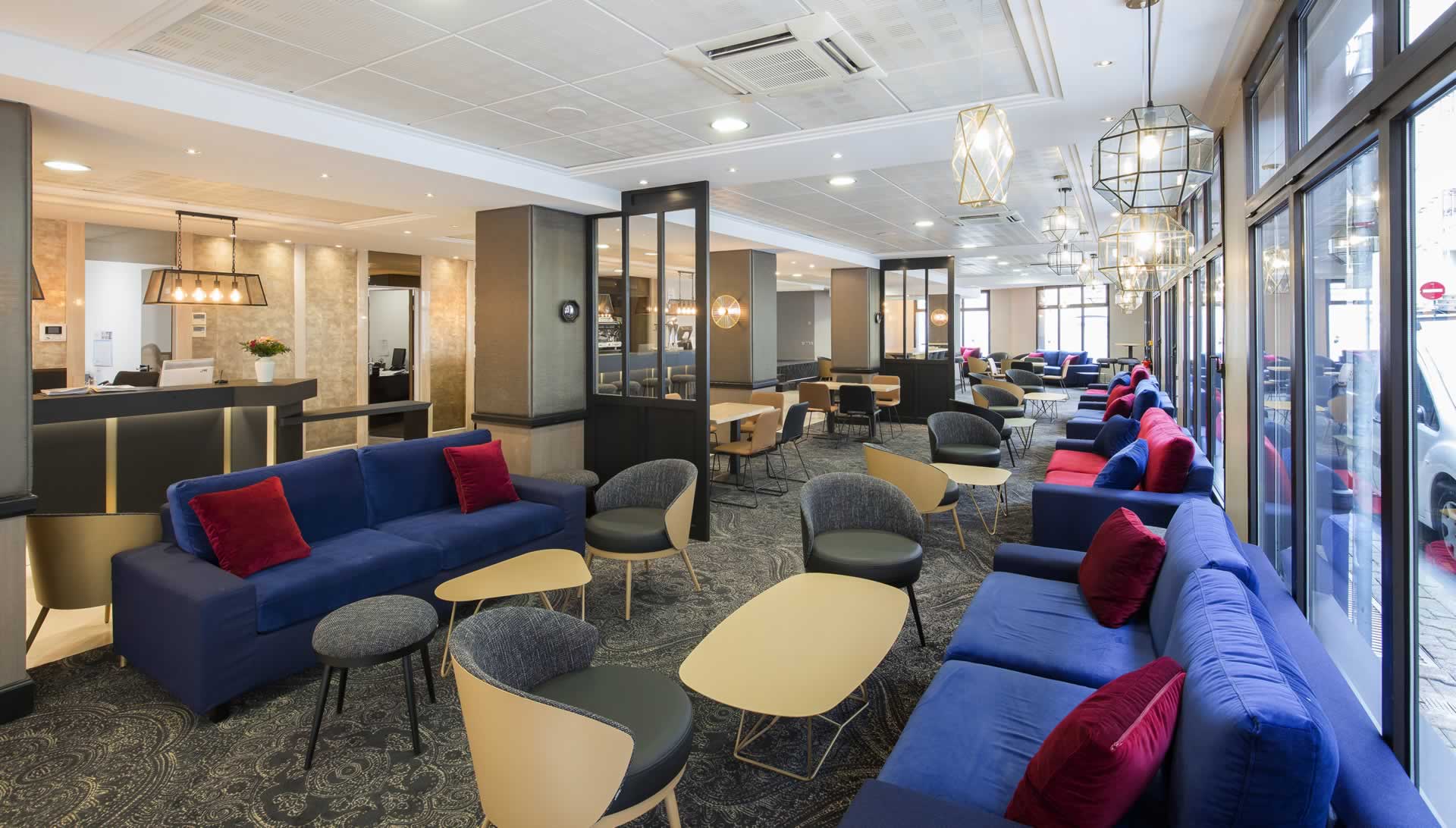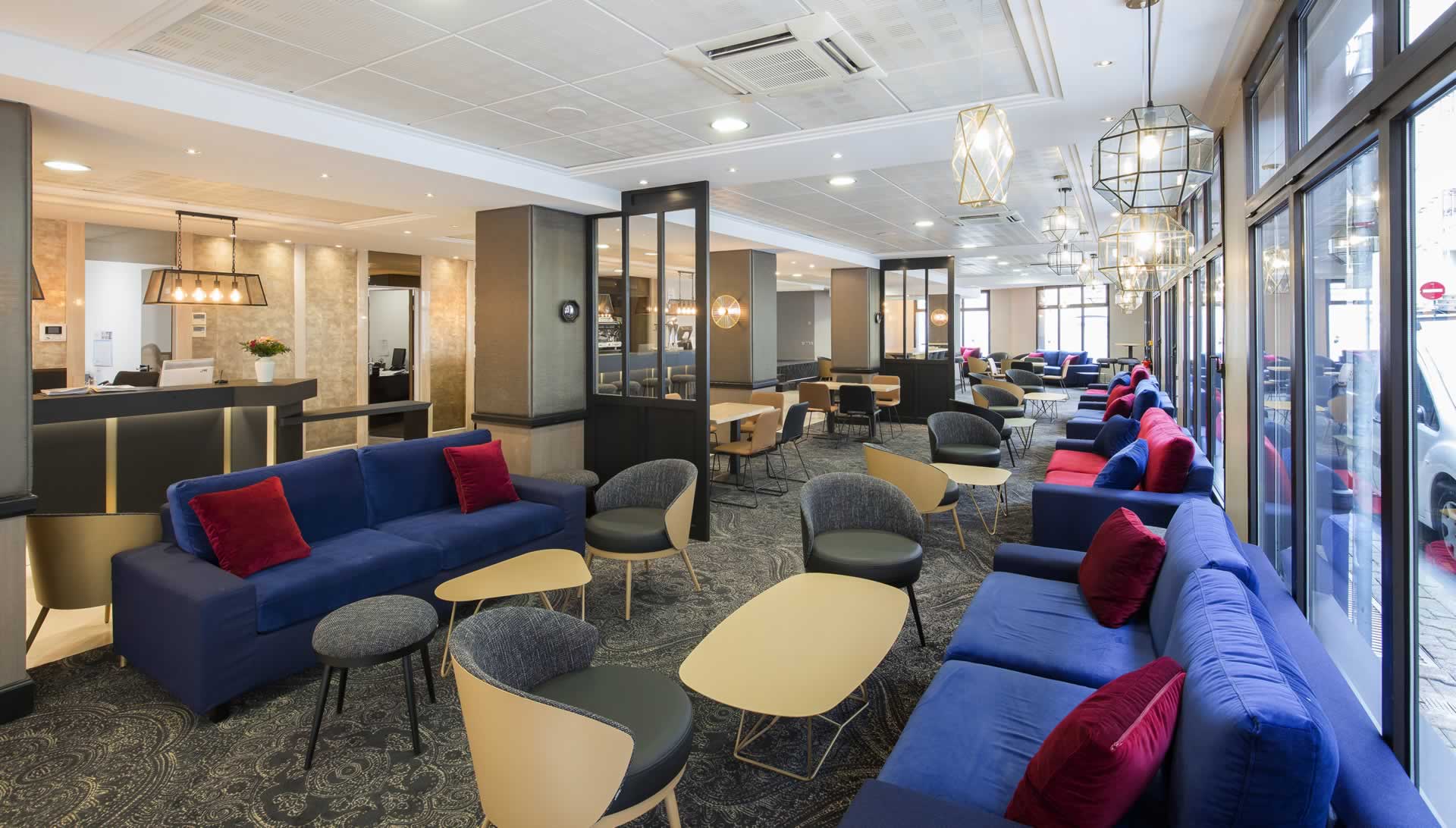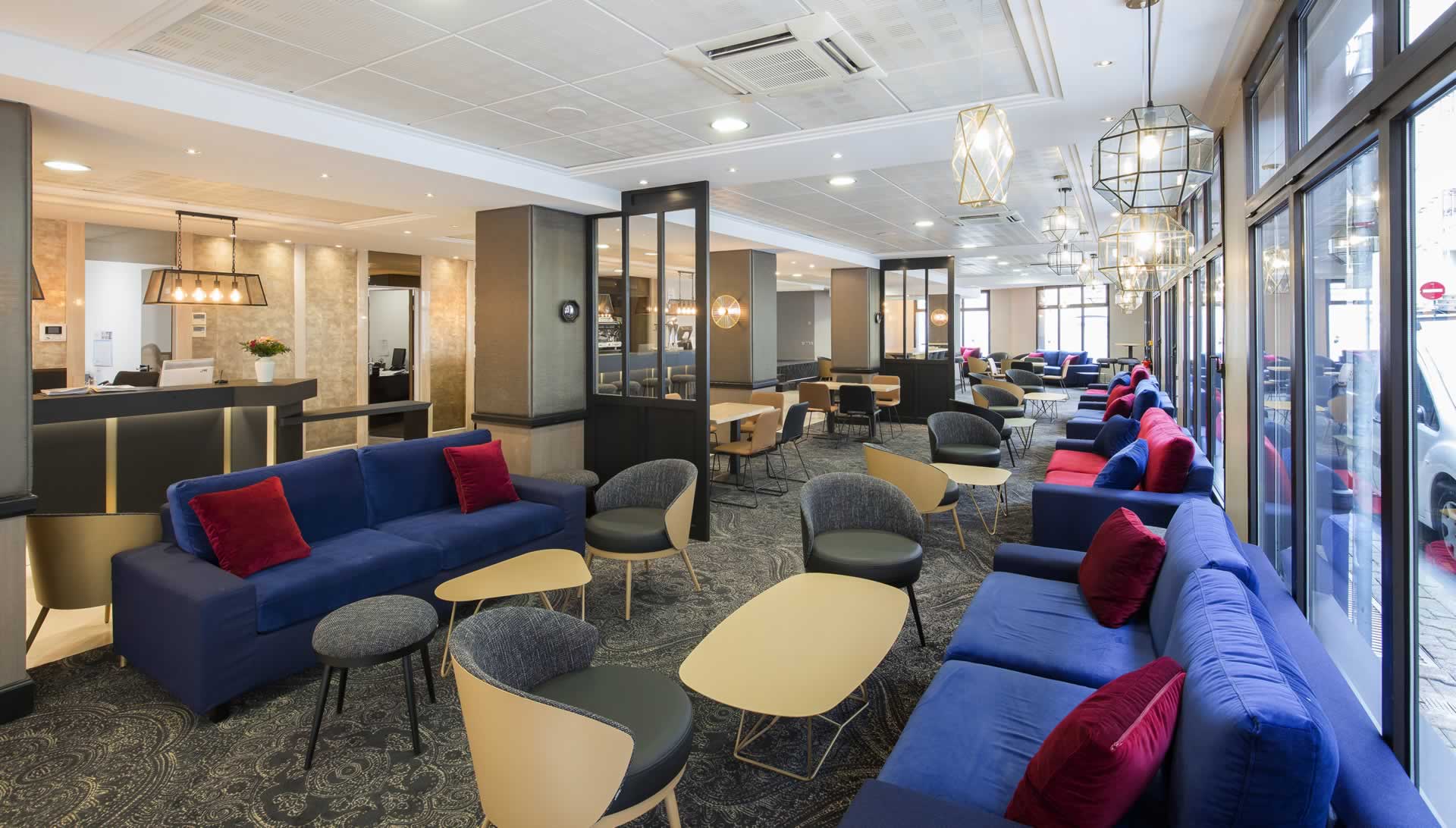 Pilgrimage
The Shrine of Our Lady of Lourdes is open all year round.
Access is free.
From April to October 22 places of worship allow to celebrate Masses in all languages. You can also attend major celebrations such as the international mass, the Eucharistic procession in the afternoon and the Marian torchlight procession every evening.
From November to March many celebrations also take place every day such as Masses, the Chapel, the Angelus...
Bernadette History - Wikipédia
Massabielle's Cave

The Basilica of Our Lady of the Rosary

The Basilica of the Immaculate Conception

The Underground Basilica of Saint Pius X

The Way of the Cross

The Pic du Jer funicular

Lourdes Castle

The Wax Museum of Lourdes

The lake

The Halles